Georgia Republicans Move Atlanta Voting Booth to Icy Mountaintop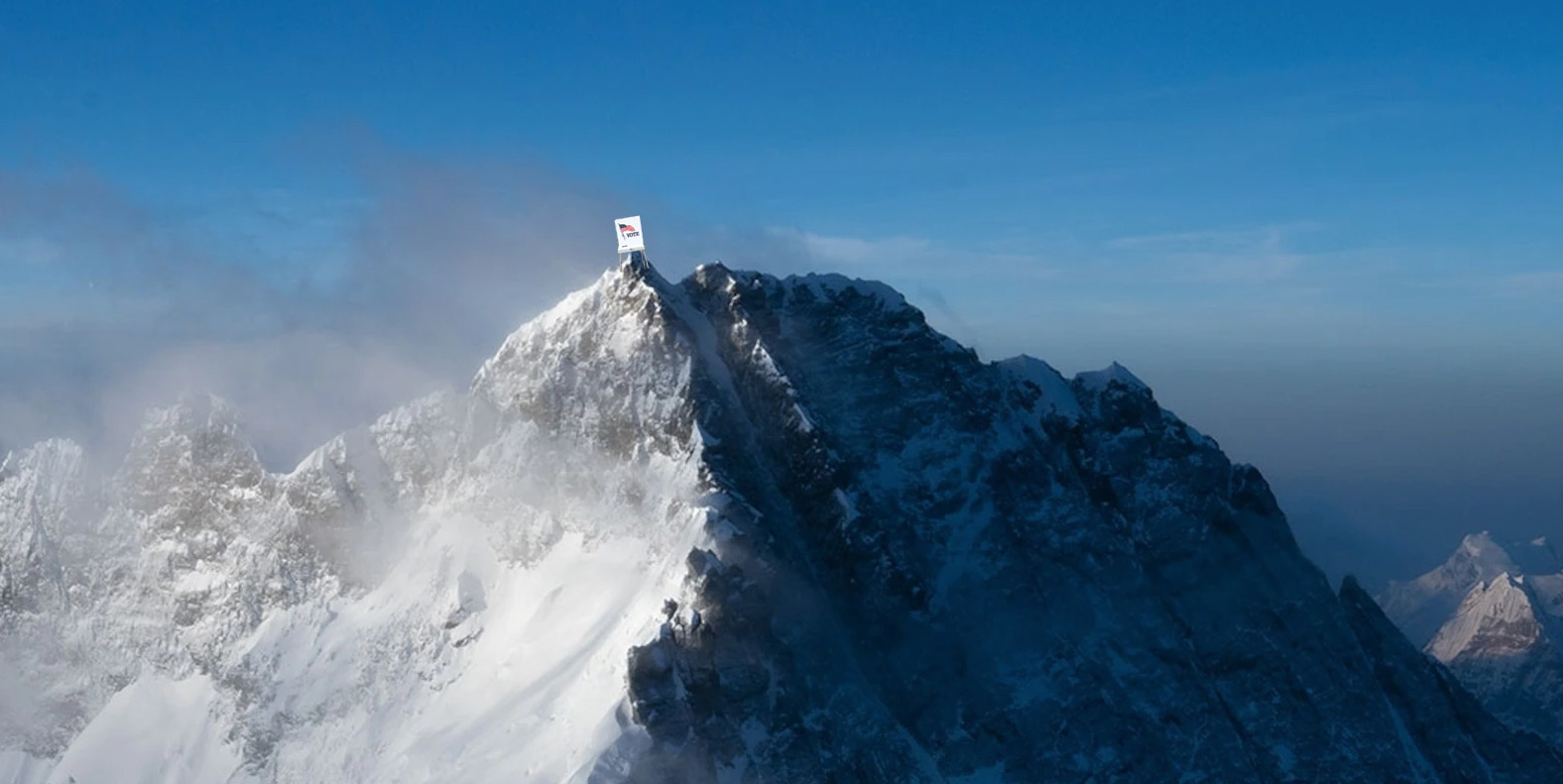 ATLANTA, GA — In a stunning move by Georgia Republicans who continue to push false claims of voter fraud, state senators approved moving the last polling booth in a minority majority district to the peak of a previously undiscovered ice covered mountain shrouded in darkness, in the heart of Democratic stronghold Fulton county.
While the senators insist the move would ensure greater access to voting due to the high visibility of the location, voting rights advocates claim placing polling booths in uninhabitable and treacherous locations could, in fact, limit voter turnout. They say this move would also disproportionately affect Democratic leaning low-income residents who cannot afford the pick axes, repelling equipment, and cold weather survival gear that would be necessary to survive the voting process.
State Senator Mike Dugan(R-GA) called these concerns "overblown" and said such measures where necessary to ensure that only the most committed voters were able to cast their ballots in upcoming elections. "If you aren't willing to lose a few fingers or toes to vote for your next comptroller, then should you really be voting at all?"
RELATED: Ghost of Democracy Haunting Elevator in Senate Office Building
When asked why no polling booths had been moved in Republican leaning districts, Daley added, "Those voters had already shown their commitment to the voting process by voting for President Trump 2-3 times in the 2020 election."
Many questions have also been asked about how a 20,000 foot snow covered mountain had seemingly sprung up out of thin air in the heavily populated Atlanta metropolitan area. Rumors have circulated that Republicans had been toiling day and night for weeks piling up rocks to create the foreboding polling location.
Voting rights activist Stacey Abrams added, "The Georgia Republican party won't spend 15 minutes drafting legislation that benefits the people, but they will literally move mountains to prevent Democrats from voting."