Our Story
Unsourced News was founded by a trio of mediocre comedy writers from New York whose heads were about to explode from all the nonsense they were reading in the daily news. Call it venting, but UN now boasts a network of over two daily readers and nearly four subscribers.
If you subscribe now, we could tell people that our company grew by 25% in a single day!
Meet the Team
Frustrated by everyone saying he looked like Sam Clovis, Regan McCook decided he was best suited to hide behind a keyboard. He then met a girl who hated being mistaken for Betsy Devos and a guy who couldn't go out without people asking him if "he likes beer". Together they created the most forgettable satire news site on the internet.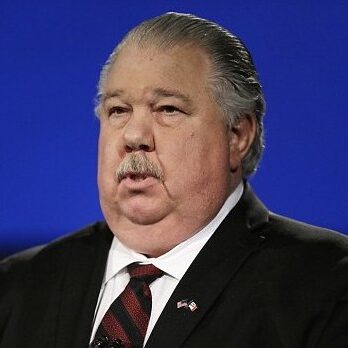 Regan McCook
A former writer for Comedy Central, MTV, and funnyordie.com, Regan got fired when they realized he wasn't funny.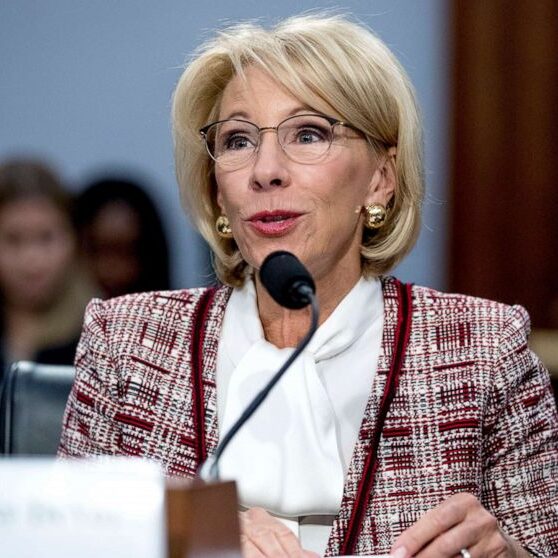 Samantha White
Samantha writes for Comedy Central cares more about Twitter than her family. She's really bad at Photoshop. So bad, in fact, that we had to have her at UN.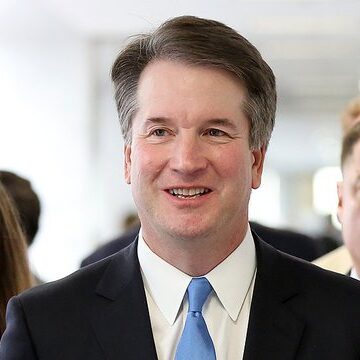 Timothy Barrett
Timothy writes for several political blogs and is a stand up comedian and satirist from a red state. He's not super funny, but he knows how to build websites so he works here now.
Next Steps...
Subscribe to our newsletter and submit your own content. We publish guest articles evert week.