GOP: Only Way to Reduce Mass Shootings is to Redefine 'Mass'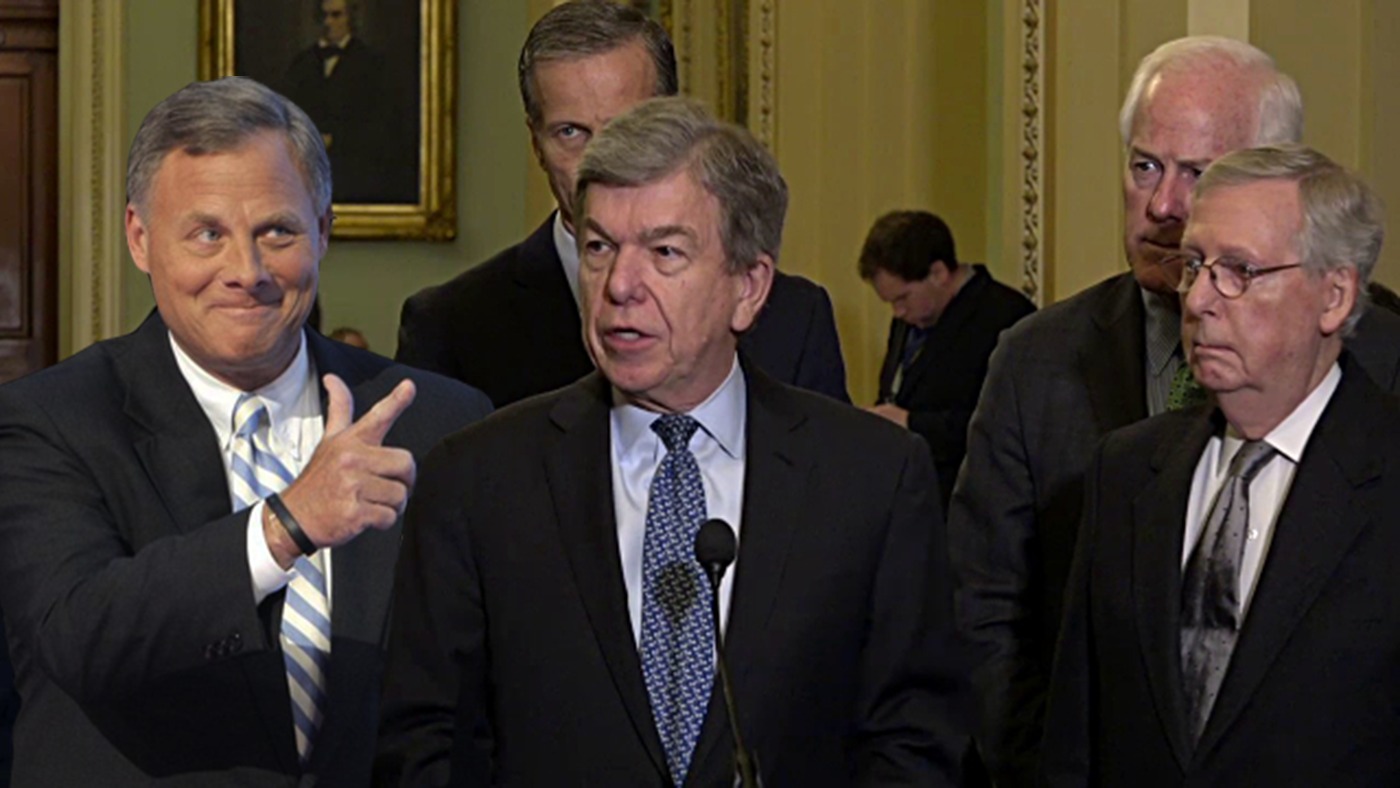 WASHINGTON, D.C. — Under fire for their continued inaction after the 310th mass shooting of the year, Republican leadership has decided to take a new approach to managing these all too common occurrences. Several top Senators are believed to be working on a proposal that could greatly reduce the number of mass shootings by redefining what can be labeled a 'mass shooting'.
"Perhaps the real problem is our definition of the word 'mass'," said Majority leader Mitch McConnell, "Right now the number is just way too low. If we increase the number of victims required to be called a mass shooting them maybe we can get this problem under control."
Currently, the United States' Congressional Research Service defines mass shooting as "firearms-related violence that claims four or more victims." Many Republican senators feel this has become much too commonplace and should be reevaluated based on current trends.
"People are really getting tired of the continuous news coverage," said NRA spokesperson and devil worshipper Dana Loesch, "Most news outlets no longer report anything less than 10, but at this point, even that is getting redundant."
Senator Roy Blunt(R-MO) plans to introduce a bill that raises the required victims for newsworthiness to 20. "I don't think 20 is too much to ask. We've already had 3 of those in the past year."
This will mark the first decisive action taken by Congressional Republicans to address to ongoing mass shooting crisis in the US. As Senator Richard Burr (R-NC) noted, "This bill will reduce the number of mass shootings this year from 310 to 3 with the single stroke of the pen."
Added Blunt, "We look bad when we tweet out thoughts and prayers every other day. Eventually, these powerful words begin to lose their poignance."