USS Constitution Ordered to Never Show Its Face In Washington Ever Again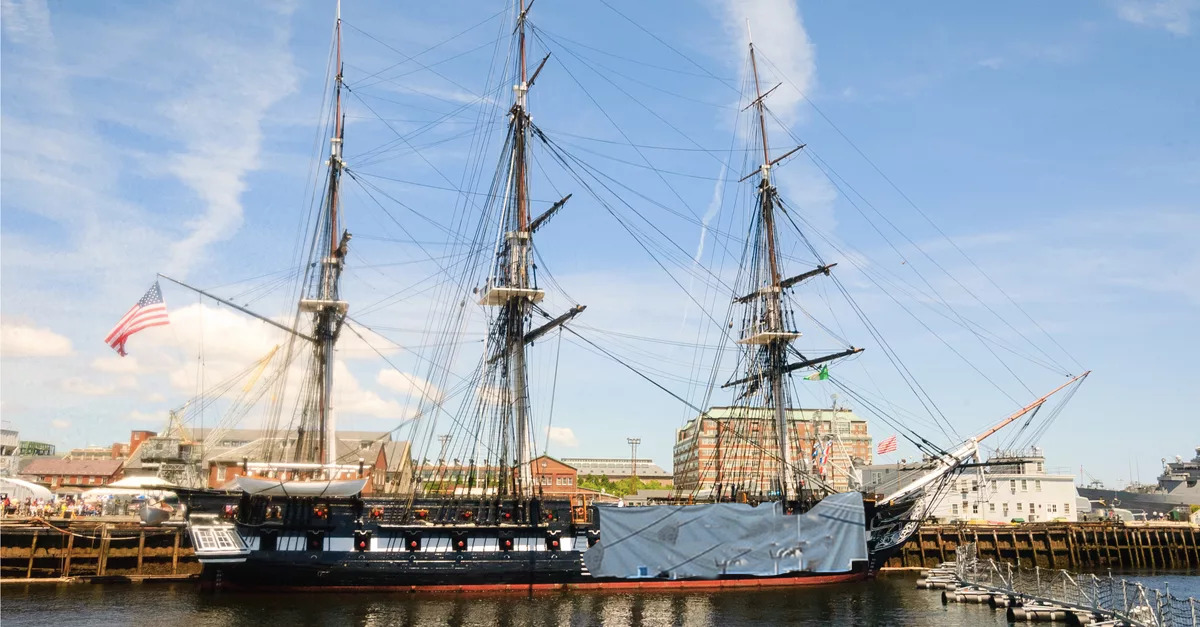 WASHINGTON, DC — In the wake of reports that the White House ordered the USS John McCain "out of sight" during President Trump's Japan visit, new sources have revealed that this request was also made of the USS Constitution. Trump's disdain for both ships has drawn criticism from both the Navy and private citizens.
While it was widely known that the president was intimidated and offended by the late Arizona Senator, many believe that the Constitution also evoked similar feelings of inadequacy in the beleaguered president.
"The president has never been a fan of John McCain or the Constitution for their attempts to consistently impede his agenda," said one anonymous White House insider, "So it's only natural that he doesn't want to be reminded of either of them for the remainder of his presidency."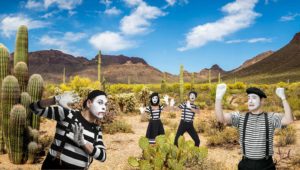 Although a sloppy cover-up of the cover-up is underway by acting Defense Secretary Patrick Shanahan, emails reveal the White House did not want the president exposed to the name of his former political rival during his Asia trip. He found McCain's unwillingness to support his policy infuriating. For similar reasons, the president finds any mention of the Constitution offensive.
"Whenever the president has a controversial issue he would like to push through, people are always bringing up the Constitution," said an aide to the president, "Then he asks why an old ship is preventing him from making immigrants wear visible ID badges."
The USS Constitution was retired from service in 1881, and is currently a museum in Boston Harbor, but the White House has ensured it will be hidden from site during any future presidential trips to New England. They also claim any future attempt to dock in Washington harbor will be summarily rejected unless all mentions of the ship's name are concealed from sight.