Facebook Renames Itself "Company with No Relation to Mark Zuckerberg"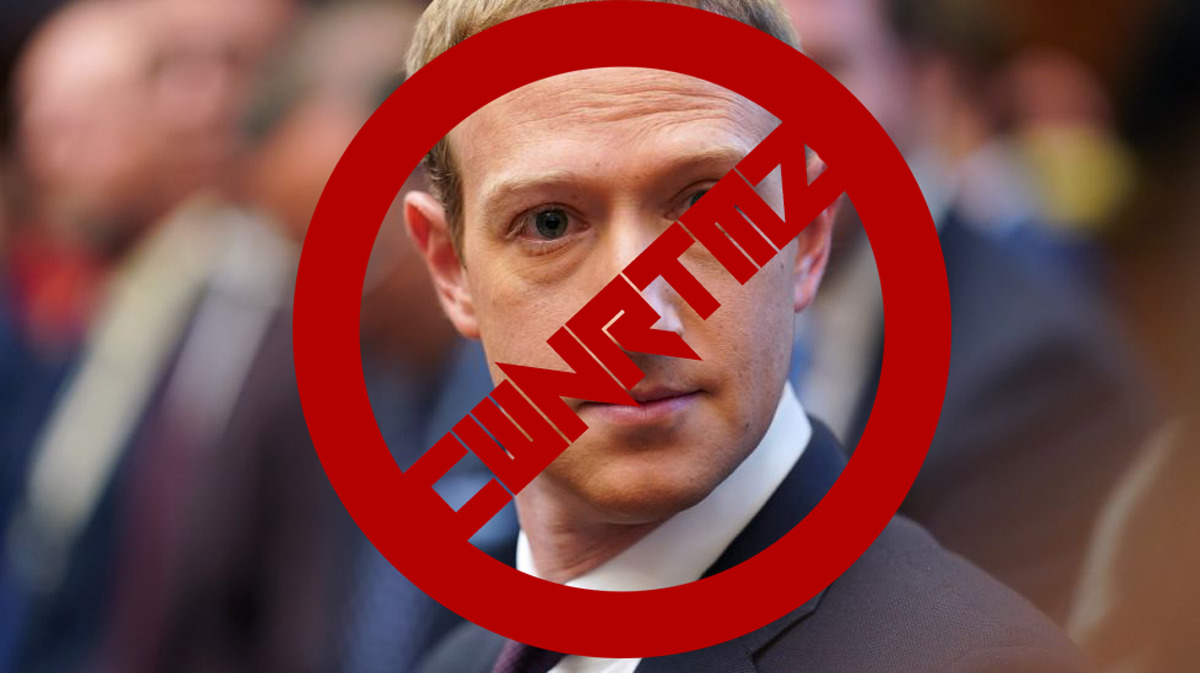 MENLO PARK, CA – In the midst of a slew of crises, Facebook has officially changed its name in an attempt to rebrand itself due to the increased scrutiny of its public image. At the conference Facebook revealed its new name to be "Company with No Relation to Mark Zuckerberg", which many see as a way of distancing itself from its embattled CEO Mark Zuckerberg who still runs and owns a voting majority in the company.
Some called the new name cumbersome and a transparent public relations move, but Chief Marketing Officer Alex Schultz said it had nothing to do with the CEO's reputation and the name could be shortened to the much more manageable "CWNRTMZ" for the new logo design which now features Mark Zuckerberg's face with a red "X" through it.
As growing cries for the CEO's resignation echo through the halls of Congress and the CWNRTMZ board room, many wonder if Zuckerberg will step down in an effort to save the company he founded in 2004.
Critics say the new company name is misleading and will further tarnish the company's reputation, especially if Zuckerberg continues to run the company, to which Schultz said, "Company names are not meant to be taken literally. No one thinks there is a 6-foot-tall female warrior running Amazon, but '5-foot-tall penis on steroids' isn't a great name for a company."
Added Schultz, "Our new name has nothing to do with the scandals plaguing Facebook, because those were Facebook's problems. We aren't Facebook. We are CWNRTMZ and we pride ourselves on transparency, open dialogue, truth, and, nothing that has anything to do with Mark Zuckerberg."