Boris Johnson Lays Out Detailed Plan of Excuses for His Future Brexit Failure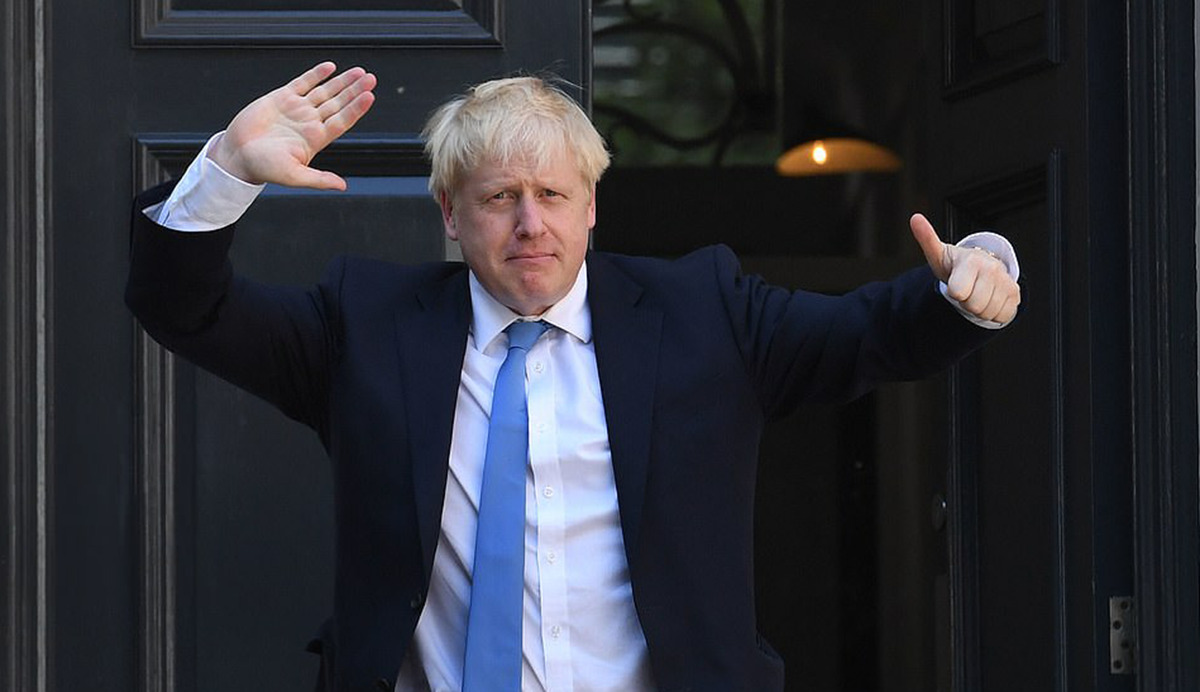 LONDON, UK — Newly appointed UK Prime Minster Boris Johnson has already begun work on a plan to explain why he was unable to oversee a successful Brexit. While many in Parliament had hoped the father of Brexit would come with a detailed solution to the complexities of leaving the EU, Johnson instead ordered his staff to begin brainstorming scapegoats.
"PM Johnson has determined that it is far easier to come up with excuses than to actually sort out this whole Brexit mess," said Conservative chairman Brandon Lewis.
Brexit has already claimed two Prime Ministers, with both David Cameron and Theresa May unable to reach an acceptable consensus. Many argue that because Johnson was largely responsible for triggering Brexit, he may be the only person capable of seeing it to its completion.
RELATED: New Press Secretary Eager to Start Not Doing Her Job
Unfortunately, time and time again, Johnson has proven himself more capable of political survival than any form of competent governance. Johnson shied away from the public eye after the successful Brexit vote, for fear of being exposed for having absolutely no clue about the next steps in the campaign he championed.
"Johnson noticed that both Cameron and May accepted responsibility for their failures," said one House of Commons insider, "This is not a mistake Boris plans to make."
RELATED: Mueller Releases 900-Page Report Detailing How Disappointing His Testimony Will Be
Insiders say PM Johnson plans to bask in his role as the savior of Britain until the country becomes impatient with his inaction. He will then roll out his plan of excuses in a PR blitz, before quietly disappearing back into the English countryside.
"Boris has had a rough couple of years, so for him, even a couple months back in the limelight will make it all worth it," added the insider.