Weinstein Tapped to Head White House Council on Women and Girls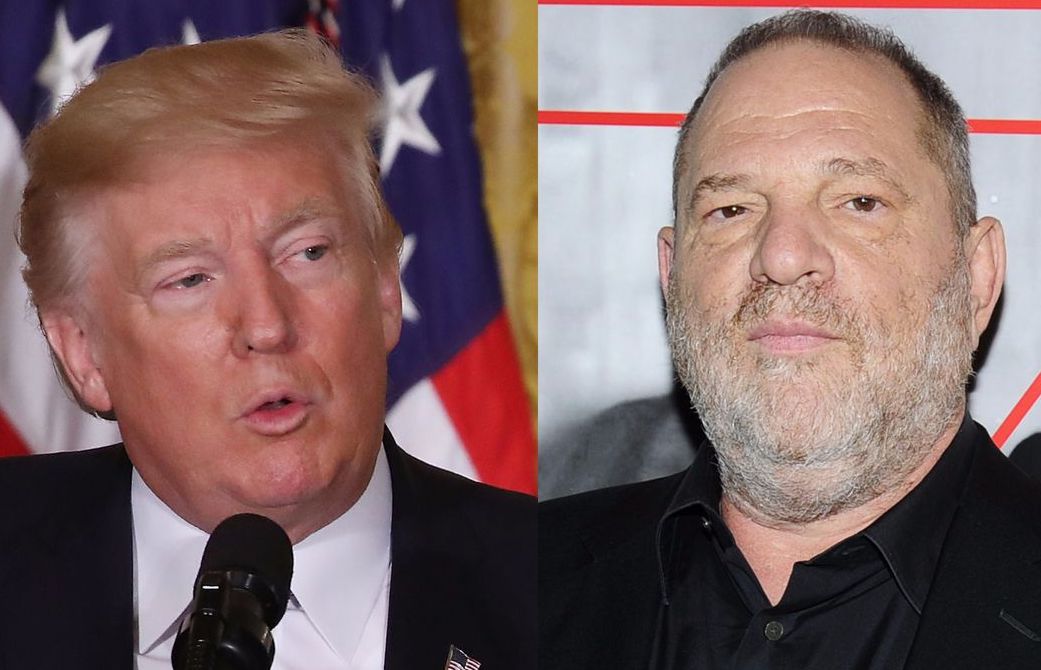 In a surprise appointment, President Trump introduced disgraced entertainment mogul Harvey Weinstein as the new head of the White House Council on Women and Girls.
Although some may question Mr. Weinstein's qualifications for a position, others feel his carnal knowledge of some of the most influential women in the world may prove him to be a beacon of women's rights and catalyst for change.
"I never thought I'd work again," exclaimed Weinstein from a rape rehab facility in Malibu, "So when the president called I was beyond flattered."
Trump has been slow to fill many of his  presidential appointments, even calling many of them unnecessary. Within a comparable time period, both Obama and Bush had over twice as many positions filled as the current president. This move shows the president is taking proactive steps to address these appointments and silence his many critics.
The White House site currently displays a "404 Page Not Found" when linked to their page for the White House Council for Women and Girls, opting to politely display: "Thank you for your interest in this subject". Although the page was live during the Obama administration, it went dark shortly after Trump took office.
Trump and Weinstein have had a long, amicable relationship spanning decades. Both claim to be admirers of the others work and said they often found themselves competing with one another at parties, auditions, and dressing rooms, across the country.
"There has definitely been some overlap," Weinstein commented, "But I'm glad that we're the same team now."
Weinstein said his first order of business will be hold casting auditions to staff his office.
"It's every girls dream to be in a room with Donald Trump and Harvey Weinstein," said no one, "I'm really looking forward to getting started!"