Obama Uncertain How Much Longer He Can Prop Up Economy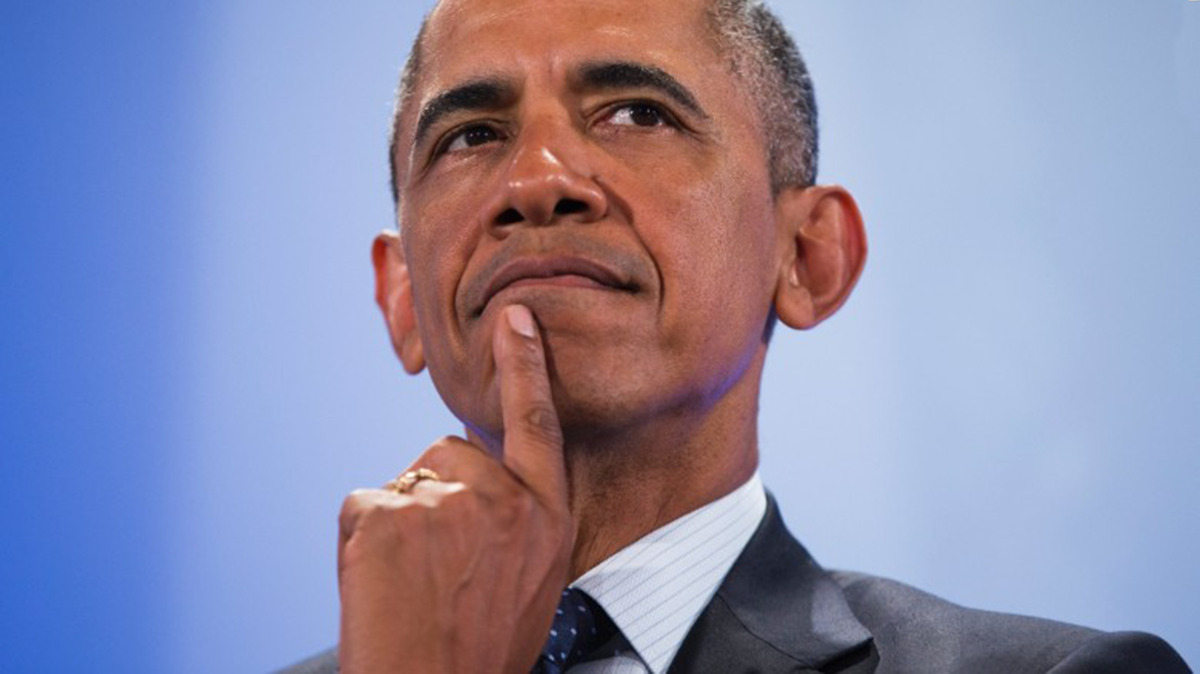 WASHINGTON, DC — The job numbers are in and former president Obama's economy remains impressive. As economic trends from his administration continue their upward movement, the ex-president has admitted he may not be able to sustain the momentum much longer.
While President Trump has spent his first two years in office making every attempt to reverse the Obama administration's economic progress, the policy has proven more resilient than anticipated. Renowned for his ability to drive businesses into the ground, Trump has grown increasingly frustrated with the complexity of derailing the US government.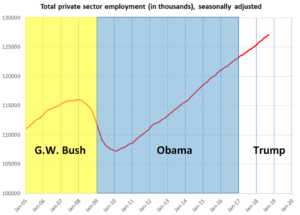 From escalating trade wars to threats global nuclear annihilation, Trump has made every effort to stymie economic progress. But it seems his innate ability to fail at whatever he does seems to continue propelling growth upwards.
"Trump is throwing every wrench into the machine he can," said one exasperated White House economic advisor, "But the US economy isn't Trump Steaks, Trump University, the Trump Organization, Trump beverages, Trump casinos, Trump: The Game, Trump Mortgages, Trump Travel, Trump Vodka, or Trump Airlines."
A recent New York Times article revealed Trump's business losses totaled over $1 billion in the 80's and 90's. With 6 bankruptcies to his name, many wonder if he will succeed in making the US economy number 7.
RELATED: Putin and Kim Meet to Make Fun of the Length of Trump's Term
"It's surprisingly difficult to bankrupt the US government," said Trump's Chief Economic Advisor of the week, "Other countries just keep lending and Trump will never stop borrowing."
Despite his efforts, Trump has been advised to claim credit for his predecessor's success in order to win the 2020 election. Economists believe Trump's interference may not dampen the economy until after the election, at which point he can blame Obama's economy.
"It takes years to see the benefits of good economic policy," said all economists at once, "And the same if true of the negative effects of Trump's policy."
RELATED: Mueller Report Finds Trump Too Stupid to Collude