Defying His Father, Barron Continues Meeting Honduran Friend at Border Fence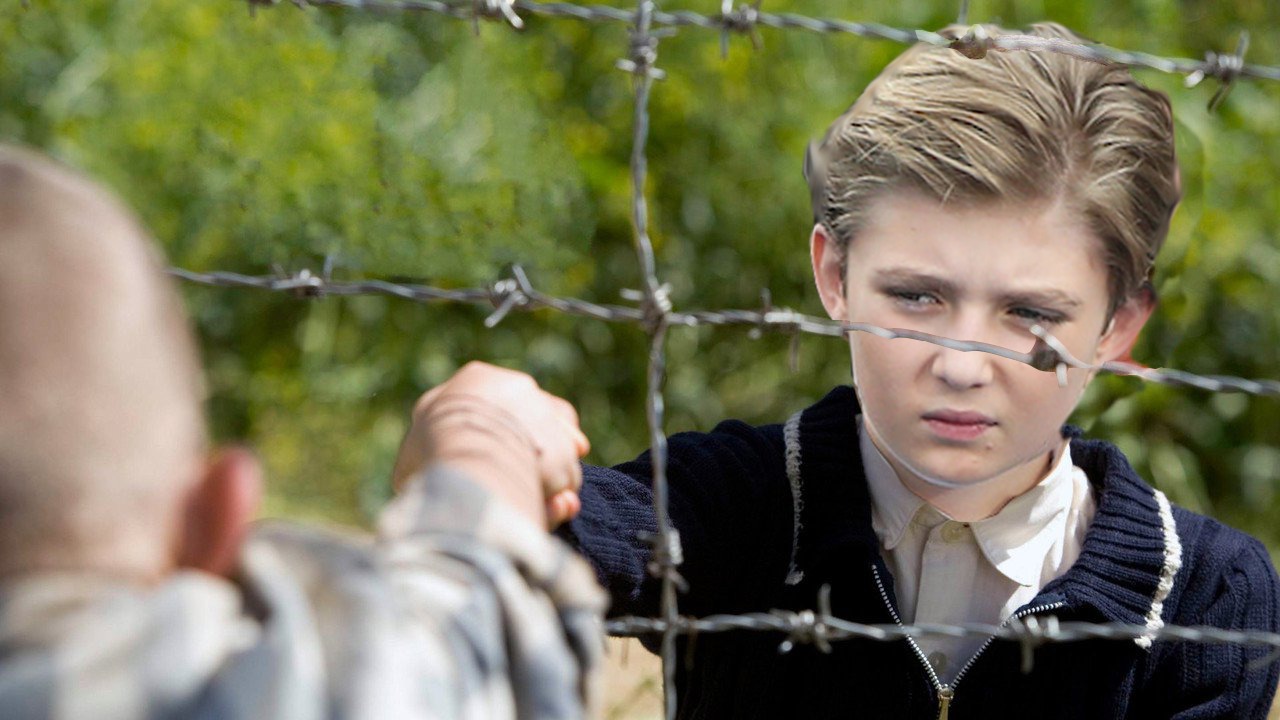 SAN YSIDRO, CA — Despite his father's objections, insiders report Barron Trump has continued his secret meetings with a Honduran asylum seeker at the US/Mexico border.
First detailed in a bombshell New York Times story, Barron spent the last two months secretly escaping the White House and traveling to the San Ysidro border crossing to meet with a young Honduran refugee seeking asylum in the United States. Known only as Juan, the young boy was separated from his family and living in a youth detention center for the past three months.
Often shying away from the public eye, Barron first met Juan when accompanying his father on a border patrol photo op in September. Barron was shocked when a young refugee in one of the animal cages called him lucky to be the First Son. Juan was just one of hundreds of migrant children being held in a tent city along the souther border.
Sources say it was the first time Barron had seen an immigrant in real life and said they were "nothing like father had described."
The two became fast friends, often discussing their wish to permanently trade places with one another. They would also share stories of living under oppression and seeking better lives for themselves and their mothers.
Their friendship continued to blossom until Barron returned to the White House wreaking of tear gas and rubber bullets. Sources say the President very, very, very slowly pieced it all together and could be heard screaming at his youngest son inside the Oval Office.
Although President Trump has expressly prohibited their meetings, Barron and Juan have continued their meetings through coils of barbed wire laid by the US military for $210 million. Barron is said to feel that Juan is the only person who truly understands him.
Though both young boys fear the border wall may complicate their friendship, they are confident that the President is not competent enough to get it built.