First Trump International Correctional Facility Opens in Long Island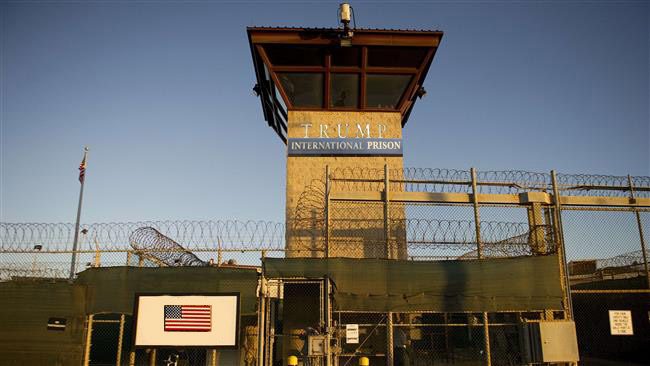 In anticipation of a long list of federal indictments filed against the president and his associates, Trump Entertainment Resorts(TER) has opened its first private prison in central Long Island.
Although not formally approved by the president himself, TER head Robert Griffin purchased the facility in an effort to expand the reach of the Trump brand.
Many find it more than mere coincidence that the timing coincides with Special Counsel Robert Mueller's indictment of the presidents former campaign manager, leading some to speculate that many more Trump associates are sure to follow.
"We see an upward trend in demand for high quality, luxury prison facilities in the near future and wanted to get ahead of it," Griffin said during the shiving of the tape ceremony, "We can house up to 20 millionaires in our Cabinet wing, with four additional inmates in the billionaire suites on the upper level."
Griffin says the luxury prison comes replete with mini golf, a tanning bed, and a "Whites only" locker room. "Trump International Correctional Facility will offer the best comfort and service on the federal corrections market, at the worst value to the American taxpayer."
"We plan to receive our first guest within the next few months and expect to be at capacity by the end of 2018," Griffin added, "We want the Trump name to be synonymous with the finest prisons in the country. Within a year, when you hear prison, you're going to think of Trump."