Construction Begins on Wall of Ignorance Surrounding Republican Party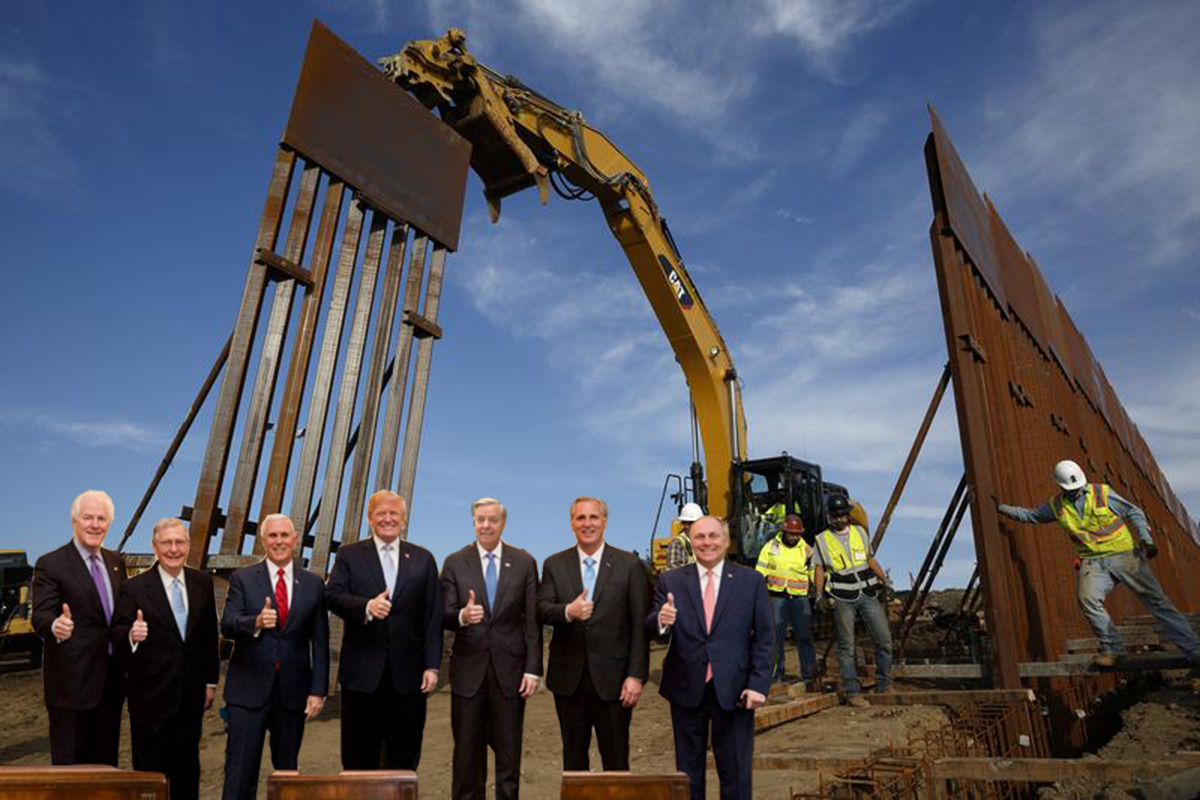 WASHINGTON, DC — After much heated debate, construction has finally begun on an impenetrable wall of ignorance that will soon enshroud the Republican party. Once complete, party members say they will be safe from ideas of liberty, civil rights, social justice, and truth. Although the penetration of such concepts have slowed to a mere trickle since the election of President Trump, advocates claim the wall is necessary to prevent possible breach in the advent of a Constitutional crisis.
"Occasionally a party member has been illuminated by erudition or empathy," said Senate project manager Mitch McConnell, "So instead of constantly plugging these holes we decided on a blanket solution."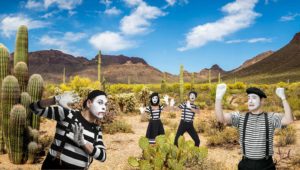 Some form of barrier has existed around the GOP for decades, but there were gaps in the coverage. A common weakness was party members who were not up for re-election and were no longer beholden to the party line. Examples included former Arizona Senator Jeff Flake, who tunneled beneath the barrier last year, and former Tennessee Senator Bob Corker who managed to squeeze through a 2-inch gap of broken section.
Both Senators were viscously attacked and denounced, but many Republican leaders fear there may be more defections as the country descends further into chaos. As Trump continues his attacks on the credibilty of democratic insitutions like the courts, the press, and the Justice Department, some curious Republicans appear interested in what lies on the other side of the wall of ignorance.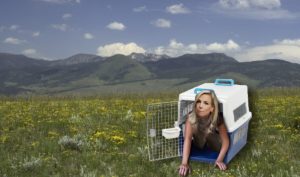 Just last month, the longest serving Republican in Iowa defected to the Democratic Party calling Trump, "a poor example for the nation and particularly for our children". Party leadership called this an anomally, but admitted his words on Trump rang true.
In the meantime, construction of the wall of ignorance is being managed by a party leadership and a consortium of conservative news outlets. They vow to continue providing whatever misinformation and conspiracy theories are necessary to complete the wall and protect their base from unpleasant realities.