Cabinet Holds Emergency Meeting in Lower Statrosphere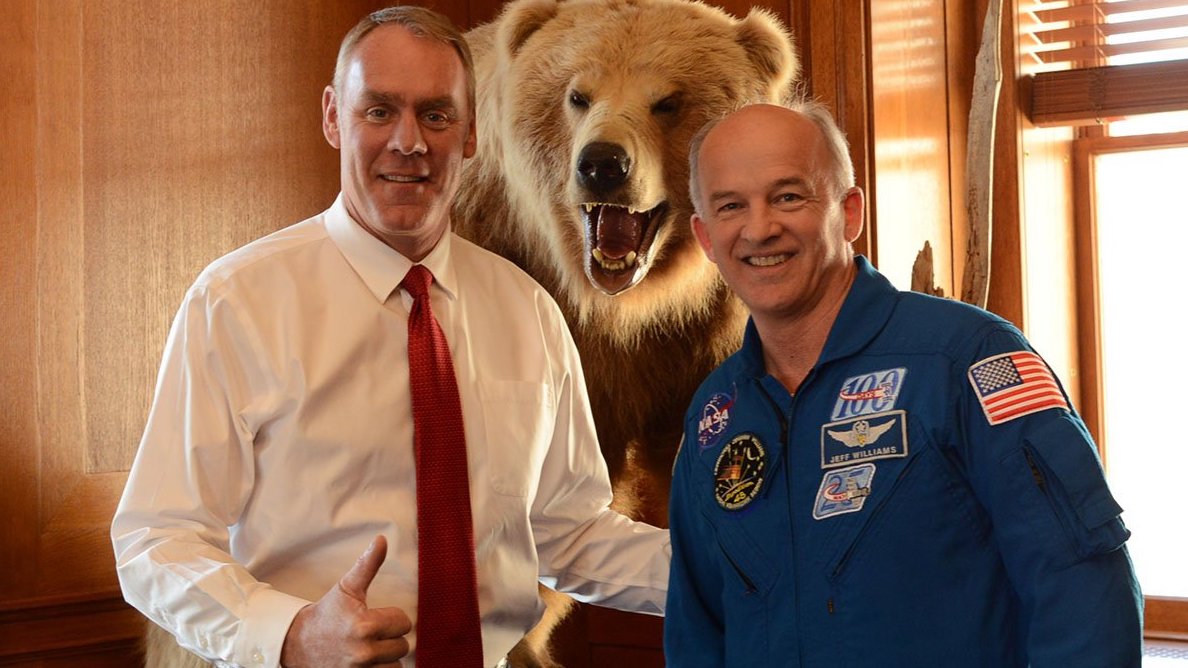 Members of Trumps Cabinet Charter SpaceX Flight to Privately Deal with Travel Scandal
After revelations that five members of Trumps cabinet had been using millions of taxpayer dollars to travel to private vacation destinations, White House officials have brought up major concerns about leaks.
Interior Secretary Ryan Zinke was the latest to join the growing list of millionaire cabinet members unwilling to fly commercial. Already exposed are Health Secretary Tom Price, Secretary of Veterans Affairs David Shulkin, Treasury Secretary Steven Mnuchin, and Environmental Protection Agency chief Scott Pruitt, all of whom claim to have had critical government business in St. Croix, Las Vegas, and the Virgin Islands.
Pruitt was recently criticized for spending $25,000 in EPA funding to build a soundproof "privacy booth" to avoid spies that have relentlessly targeted the agency for inside information about updates to the endangered species list.
Because the growing number of cabinet members cannot fit inside his booth, Pruitt and the others have opted for the lower stratosphere because as a Zinke spokesperson stated, "Sound doesn't travel in space." Although each seat on the flight costs approximately $250,000, cabinet members claim it is the only way to be certain they are not being monitored.