Ryanair Upgrades Passengers to the Cockpit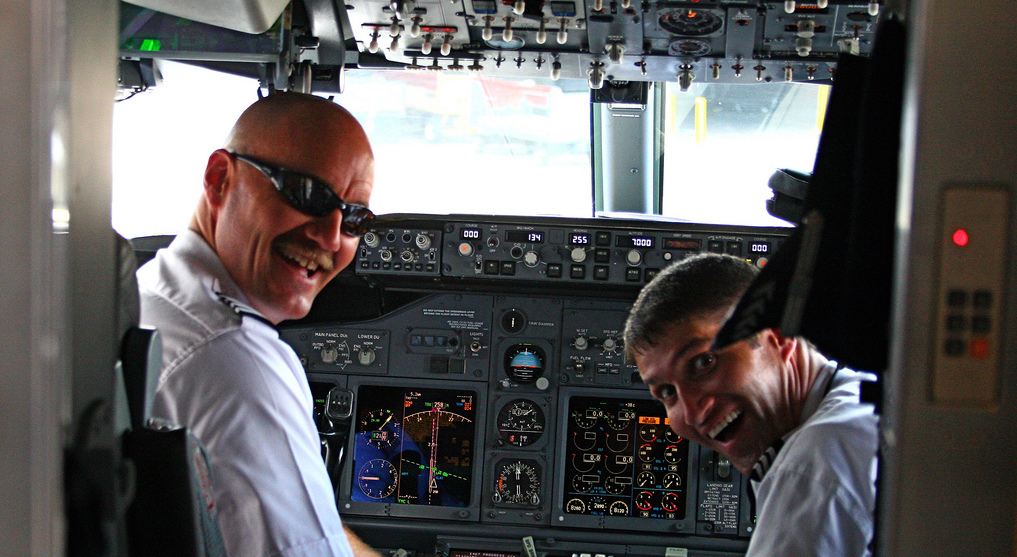 Desperate Airline Struggles to Keep Up with Demand
In a surprise move, Ryanair announced it would be upgrading first class passengers to the pilot's chair in an effort to prevent further cancellations. This marks the first time an airline has allowed passengers to pilot an aircraft and only the second time passengers have refused upgrades.
Ryanair has been cancelling flights throughout Europe because their "rented" pilots have decided to use this week for vacation. This has left thousands of travelers stranded at airports and may end up costing the low cost carrier millions in revenue.
In order to qualify for the upgrade, passengers must have moderate far sighted vision, less than two recorded instances of substance abuse, and be able to squeeze between the throttle and the outer window.
When asked how he felt about the upgrade, 49 year old passenger Walter Finley stated, "I'm a bit nervous, but the view is fucking spectacular."
Ryanair was not available for comment.