Migrant Caravan of Intellectuals Continue Push North to Canada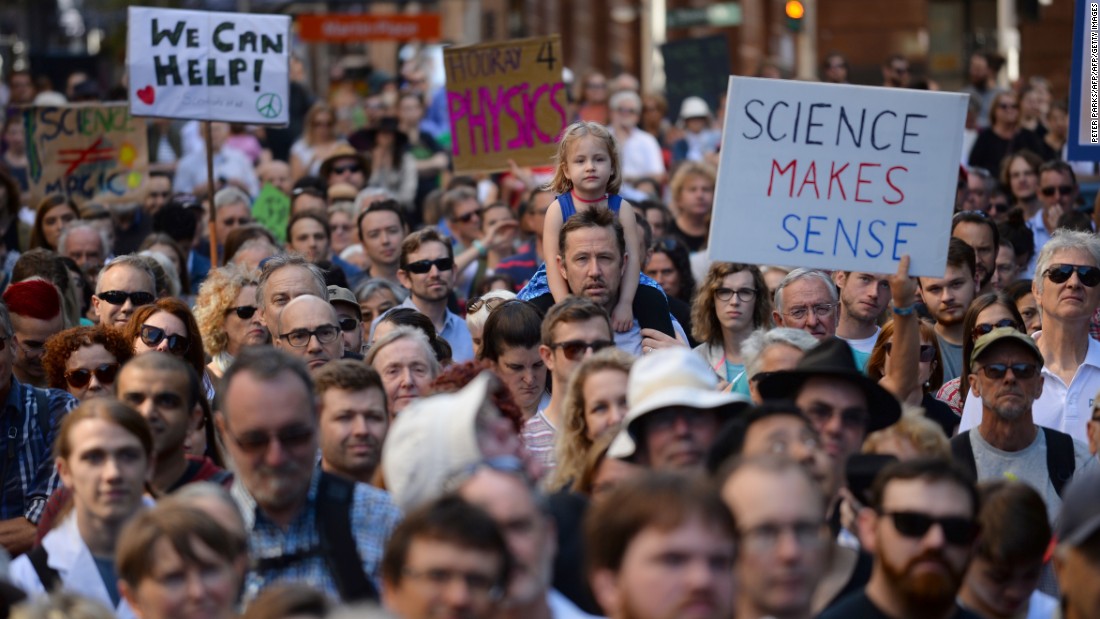 MINNEAPOLIS, MN – As the migrant caravan of Central American refugees has been grabbing headlines, a similar but much less publicized group of American migrants has quietly been making headway towards the Canadian border.
The group, primarily made up of scientists, medical professionals, Constitutional lawyers, economists, and teachers, has made its way  to within a few hundred miles of the Canadian border, where they hope to seek asylum.
What started as a handful of Florida scientists who had grown tired of the current administration's disregard for their research and recommendations, ballooned to a 3000-strong pack as they passed through cities, college towns, and coffee shops on their way north.
Thus far, the US government has done little to stop the caravan with many conservatives even applauding the emigration. The White House issued a statement saying, "…literally anyone can do these jobs with little to no knowledge or training."
"We're escaping the persecution of the US government and it's purge of intellectualism," said elementary school teacher Sarah Primm. "The right-wing may be celebrating our departure now, but in a few decades when they're no longer be able to master written language, they're gonna miss us."
Conditions in the caravan have been relatively comfortable save a three-hour stoppage when one of the lead Prius' ran out of gas when its driver tried to stretch his efficiency to over 80 mpg. But overall, the mood is relatively optimistic.
"Canada is cold now, but by the time our children are grown up it will be as temperate as Florida," said one climate change scientist. "And they had approximately zero hurricanes last year."