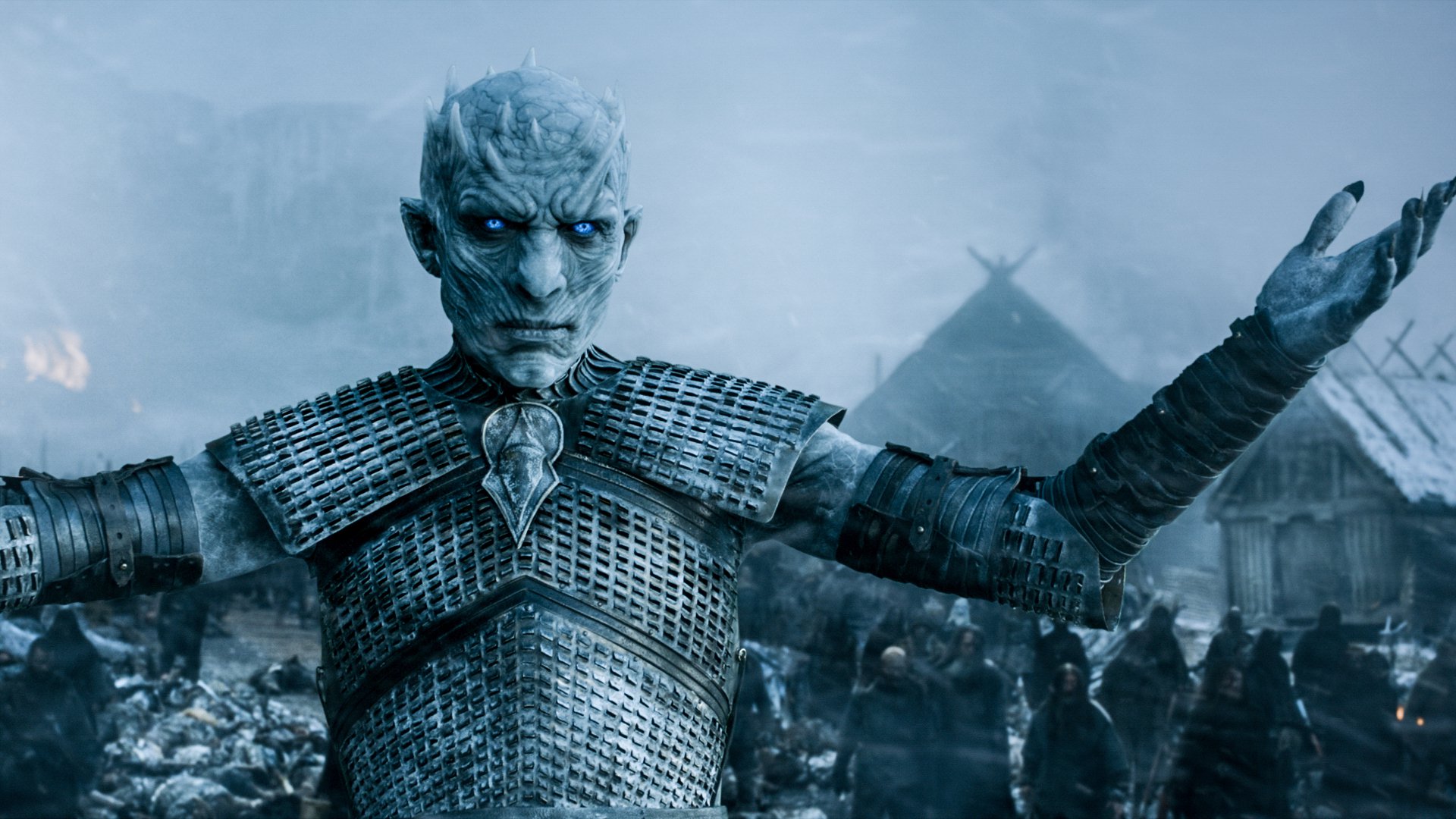 Game of Thrones Ready to Spend Big
Costs for each of the final episodes of HBO's hit series Game of Thrones are estimated to top $15 million…EACH!
With the soaring investment in scripted television, Game of Thrones has set the new mark for a 60 minute(hopefully a bit more) episode. Several years ago, the thought of spending this much for TV was unheard of, but with Netflix spending big and the expectations of viewers rising, HBO is ready to shell out the cash.
This most likely means there will be a ton of CGI and epic battles scenes, which they seemed to be avoiding the Season 7. Perhaps they were saving up the gold in their war chest to blow it all on a ridiculously explosive final season. Winter is here.